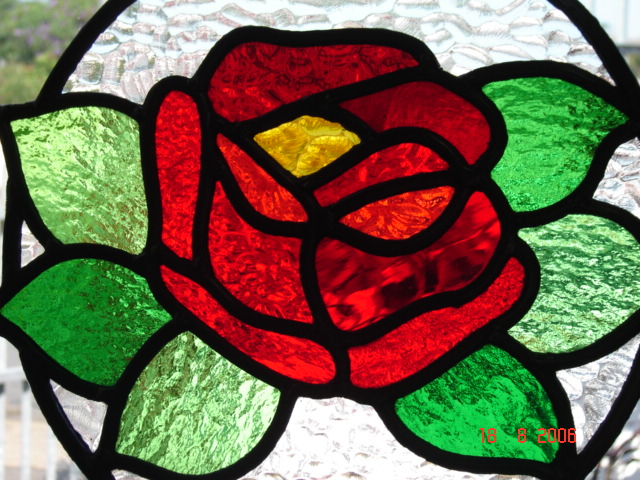 META STAINED GLASS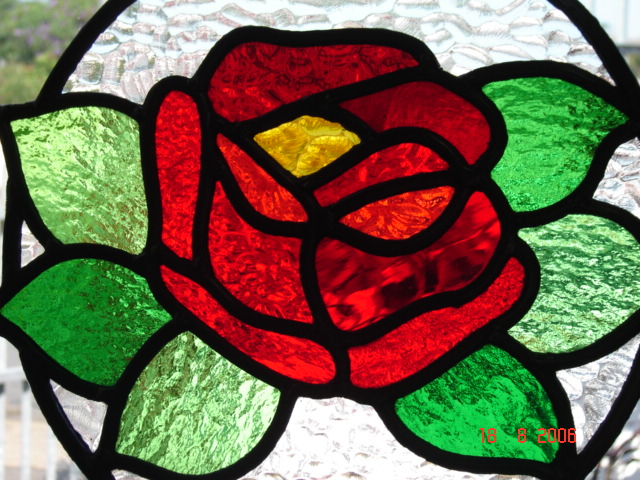 Durban - South Africa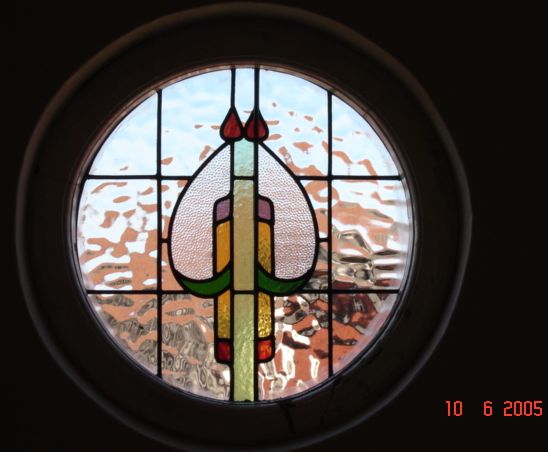 Meta Manufacturing – a family-owned and managed glass studio , specialising in traditional and contemporary leadlight and stained glass windows, since 1984.
Combining the timeless beauty of light and glass for your home and workplace. Decorative innovations for doorways, bay windows, fanlights, transoms, kitchen display-units etc.
Durban has a rich heritage of decorative and functional leaded light panes dating back to the Victorian era. Besides the obvious (eg: churches), leaded-windows can be found in many of our stately public buildings, listed National Heritage buildings and, of course, our homes.
Meta Manufacturing continues this tradition by specializing in
Repairs and re-leads
Restoration
New Commissions
We are also the leading suppliers of decorative leaded panes to the KZN Kitchen Cupboard and Furniture industries . We are able to meet your mass production as well as your "one-off " requirements.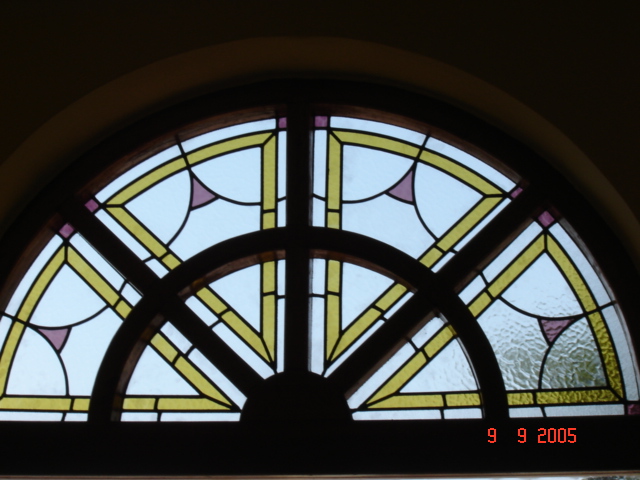 Our products are manufactured using the traditional lead-calme and coloured glass technique
- we do not endorse the use of "stick-on" lead and coloured glass paints or vinyls.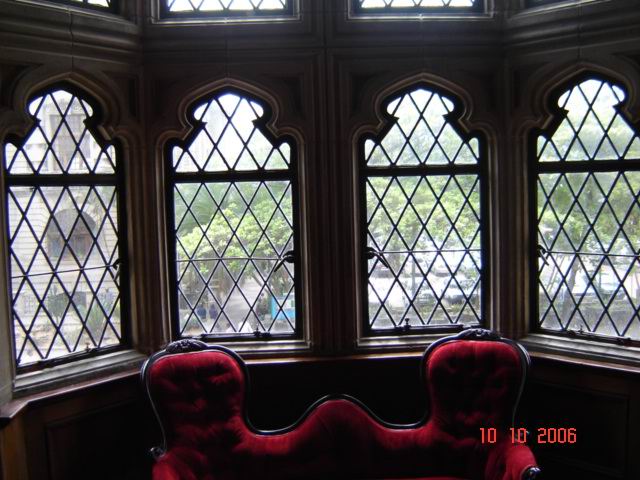 We have moved to a new studio in Hillcrest
You can contact us at info@metaglass.co.za
You can send a fax with your queries to 086 676 1447